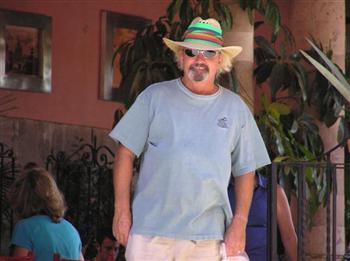 Come and stay with Corky Carroll and his lovely wife Raquel at their home on the beautiful tropical beach of La Saladita,
Mexico
. Located just 35 minutes north of Ixtapa and 45 minutes north of Zihautanejo along Mainland Mexico's most fertile surf coastline.
More Mexico Surf Trip with Corky Carrolls Surf Adventure...